Our East Lothian Project is delivered in partnership with The Bridges Project and East Lothian Works by Scott Christie.
"I do this job because I believe that every young person has potential. It's our duty to help each young person unlock that potential and grow into confident, successful individuals. That gives me huge job satisfaction!"
To speak to Scott about getting involved in the East Lothian project email or call him on 07703 821403.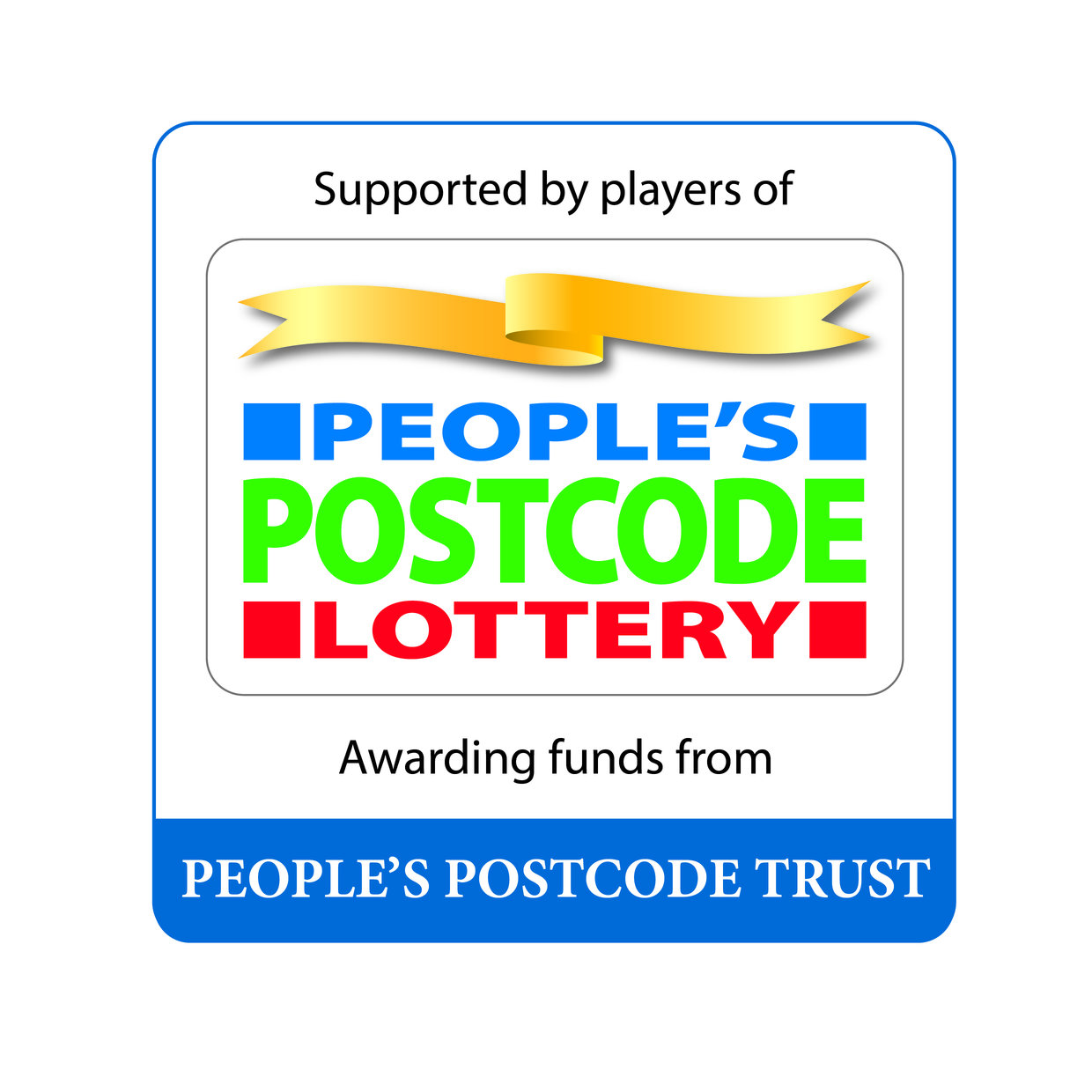 The project is funded through Young Start (Big Lottery Fund); People's Postcode Trust, Asfari Foundation and Henry Smith Charity