Our Edinburgh and Lothians Street Soccer Scotland Project is delivered in partnership with Street Soccer Scotland by Craig Montgomery.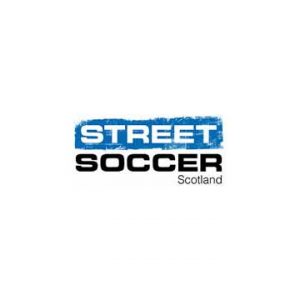 "Street Soccer Scotland believes in positive change through football. Young people are able to improve their physical/mental health, increase confidence – all of which helps them complete a successful work-placement."
The project supports 16-24 year olds living in Edinburgh and the surrounding area – and who participate in one of the Street Soccer projects. If you to find out more about the Street Soccer projects in Edinburgh email Robbie .
The partnership project helps young people not in employment, education or training – who have so far found it difficult to get their foot in the door of employment.
WorkingRite makes you feel like you would if you had an actual job. It's not pretend. Expect to work hard – but it's worth it because it makes you feel better about yourself.
For more information about getting involved in the Street Soccer (Edinburgh) project contact Craig or call him on 07741 904122.
The project is funded through the Hunter Foundation/SIP partnership.