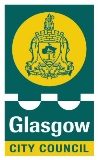 The Pathfinder project is delivered across North West Glasgow by Mags Cargill, Maureen Merrick and Dougie Wemyss.
"I believe that it's not so much about where you've been in life that counts, but where you're going. For me, to have the opportunity to give young people support in getting a foot on the ladder of their journey towards employment is very rewarding – sometimes all they need is a helpful hand, an open ear or a small opportunity to show they can succeed."

In partnership with the Dumbarton Road Corridor Youth Project (DRC), the Project will provide over 100 young people from across North West Glasgow with initial engagement sessions with the DRC Youth Engagement team followed by a tailored induction and mentored work placement of up to twelve weeks with WorkingRite Project Coordinators.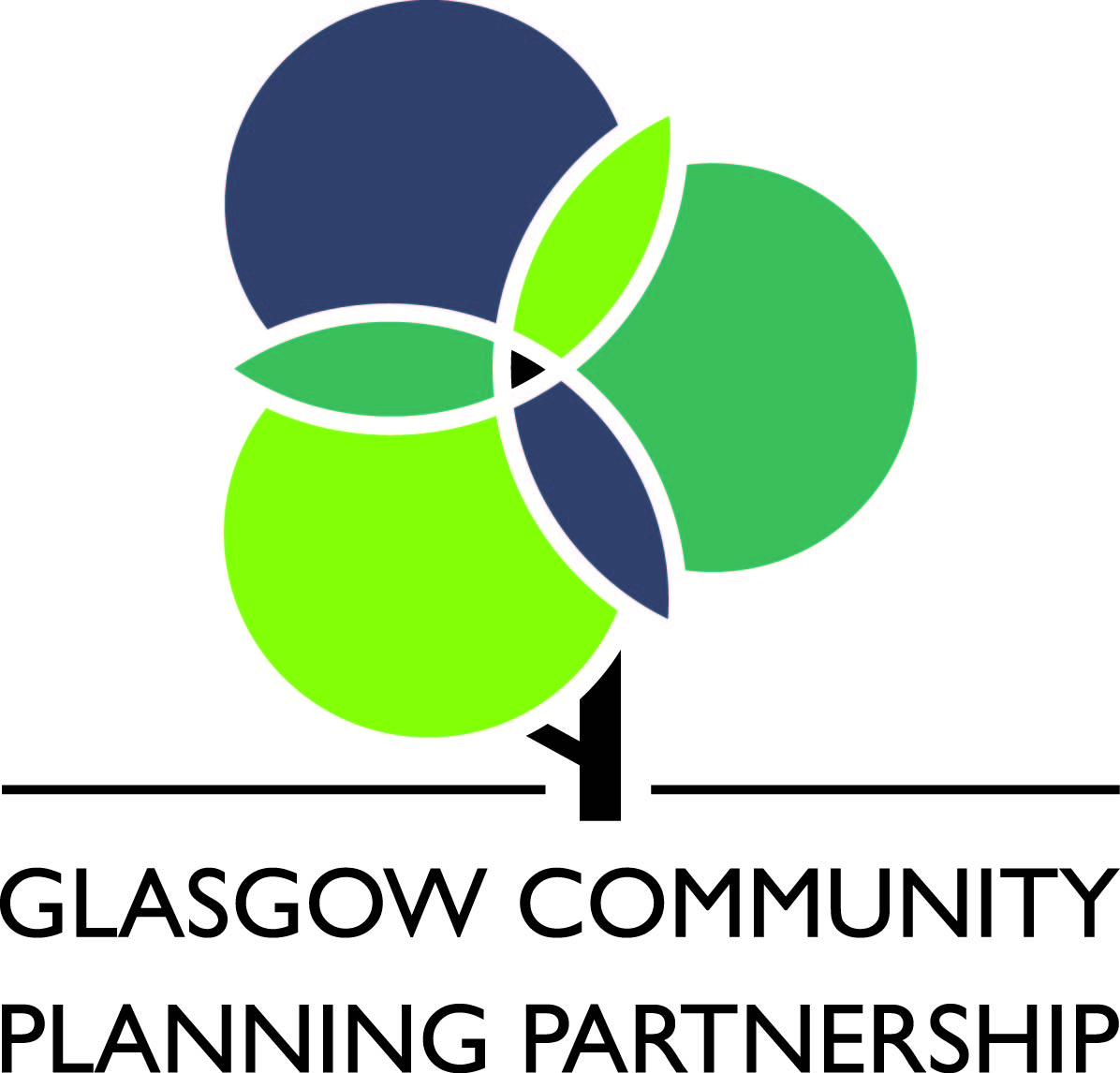 The Pathfinder Project was an 18 month project (2016-18), since extended until March 2020, funded through the Integrated Grant Fund (IGF). It is the largest project of its kind in North West Glasgow. The grant was provided with the intention of reducing the level of offending and is part of the North West Sector Youth Employment Programme. This has furthered our expertise in working with those young people 'most at risk'.
For more information about getting involved in the Pathfinder project contact one of the team:
Mags or call her on 07867 459668
Maureen or call her on 07900 742015
Dougie or call him on 07808 705003